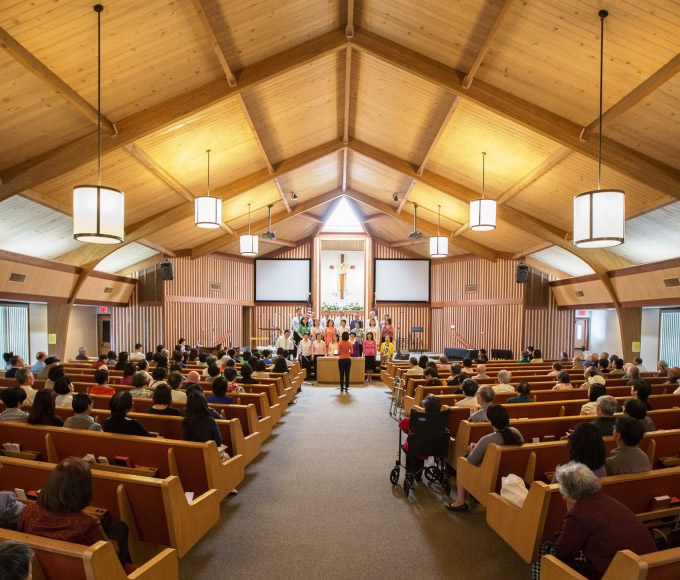 OUR CHURCH IS A PLACE WHERE WE
live out our faith as believers together in fellowship with Him and with one another (I John 1:3,7),
bear fruit (love, joy, peace, patience, kindness, goodness, faithfulness, gentleness, and self-control) that is pleasing to God as we are led by the Holy Spirit (Galatians 5:22),
exercise spiritual gifts for the common good and the building up of the body of Christ (I Corinthians 12:7),
build up one another and "make disciples of all the nations, baptizing them in the name of the Father and the Son and the Holy Spirit." (Matthew 28:19)
---
SUNDAY SERVICES
Cantonese – 8:30am
English – 10:00am
Mandarin – 11:30am
LOCATION
6656 Park Riviera Way,
Sacramento, CA 95831
We believe in the Scriptures consisting of the Old and New Testaments as being the verbally inspired Word of God, completely inerrant in the original writings, and of supreme and final authority in faith and life. (II Tim. 3:16-17; II Peter 1:20-21)
We believe in one God, existing eternally in three persons: the Father, the Son, and the Holy Spirit. (Deut. 6:4; Matt. 28:19-20)
We believe that Jesus Christ was begotten by the Holy Spirit, born of the Virgin Mary, and is true God and true man. (Luke 1:35; Phil. 2:6-8)
We believe that God created man in His image and likeness, but through Adam's sin, man inherited a sinful nature, is completely alienated from God, and is utterly unable to remedy his lost condition. (Romans 5:12, 15; Ephesians 2:1)
We believe that Jesus Christ died for sins according to the Scriptures, as a representative and substitutionary sacrifice, and on the grounds of His shed blood, all who believe in Him are justified. (Romans 3:23-24, 28; II Cor. 5:19; I John 2:2)
We believe in the bodily resurrection of our Lord Jesus Christ, His ascension into heaven, and His present ministry as High Priest and Advocate. (I Cor. 15:1, 3-5; John 2:19-22; I John 2:2)
We believe that the Holy Spirit, the third person of the Godhead, in the present age indwells all believers, baptizes them into the Body of Christ, seals them to the day of redemption, and gives spiritual gifts to the Body of Christ. (Acts 5:3-4; 1 Cor. 6:19-20; 12:1-13; Ephesians 4:30; Romans 12:6-8)
We believe that all who receive by faith the Lord Jesus Christ are regenerated by the Holy Spirit and become children of God, a relationship in which they are eternally secure. (John 3:5-7; 10:27-29)
We believe that the Church, which is the Body and the espoused Bride of Christ, is a spiritual organism made up of all regenerated people of this age. (Ephesians 3:6,10; 5:32)
We believe that Satan is a person, the author of sin and the cause of the Fall, that he is an active enemy of God and His children, and he shall be eternally punished in the Lake of Fire (Gen. 3; Ephesians 6:10-18)
We believe in the personal, pre-millennial and imminent return of our Lord and Savior Jesus Christ, our blessed hope. (Acts 1:9-11; I Thess. 4:13-18; Titus 2:13)
We believe in the bodily resurrection of the saved and unsaved, the everlasting blessedness of the saved, and the everlasting conscious punishment of the Lost. (John 5:28-29; Rev. 20:11-15)
We believe that baptism by immersion best exemplifies a believer's faith in the crucified and risen Savior, his or her death to sin, and his or her resurrection to a new life in Christ.
We believe marriage has been ordained by God. We define "marriage" as the exclusive covenantal union of one man and one woman in which such union is a lifetime commitment. A civil government's sanction of a union will be recognized as a legitimate marriage by this church only to the extent that it is consistent with the definition of "marriage" found in these Articles.
We believe that legitimate sexual relations are exercised solely within marriage. Sexual activities outside of marriage (referred to in the New Testament as "porneia") including but not limited to adultery, premarital sex, homosexuality, and pedophilia are inconsistent with the teachings of the Bible and this church. Further, lascivious conduct, transgender behavior, and the creation and/or distribution and/or viewing of pornography are inconsistent with the biblical witness. (Genesis 2:21-25; Leviticus 18:22; Matthew 19:4-6)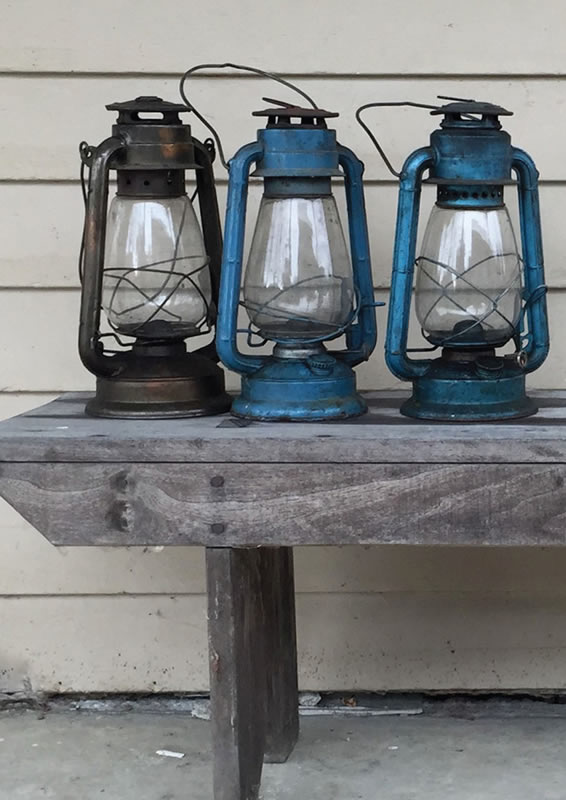 OUR BRIEF HISTORY
---
Shortly after WWII, Frank Fung, who initially came to Sacramento to begin a Gospel literature distribution ministry, founded Chinese Gospel Mission (CGM). Through God's provision, land was purchased and a building erected on 2115 8th Street. Pastor Fung continued the CGM ministry faithfully and diligently until 1967 when Pastor Sen Wong was called to assume the ministry.
Subsequently, CGM was incorporated in 1967, and the name changed to Chinese Grace Bible Church (CGBC) in 1971. Attendance and ministries continued to increase, exceeding the capacity of the Eighth Street location. In 1973 God enabled CGBC to relocate to its current location in the Greenhaven Area of South Sacramento.
God continued to bless CGBC with growth and maturity as many ministries and all Sunday worship services were soon conducted in three languages: English, Cantonese, and Mandarin. Pastors Gershom Lee, Alan Ginn, Edward Lee, and Seahawk Lun each provided stable pastoral care and teaching (some for over twenty years) until they left for other ministries and endeavors.
CGBC supported many seminarians, trained numerous pastoral interns, and adopted many foreign missionaries. As attendance continued to increase and believers matured spiritually, God enabled CGBC to plant two works. Subsequently, both works became fully independent churches: River Ridge Neighborhood Church in Elk Grove and Abundant Grace Chinese Church in Orangevale.
---
---